Choosing the Right Ergonomic Office Chair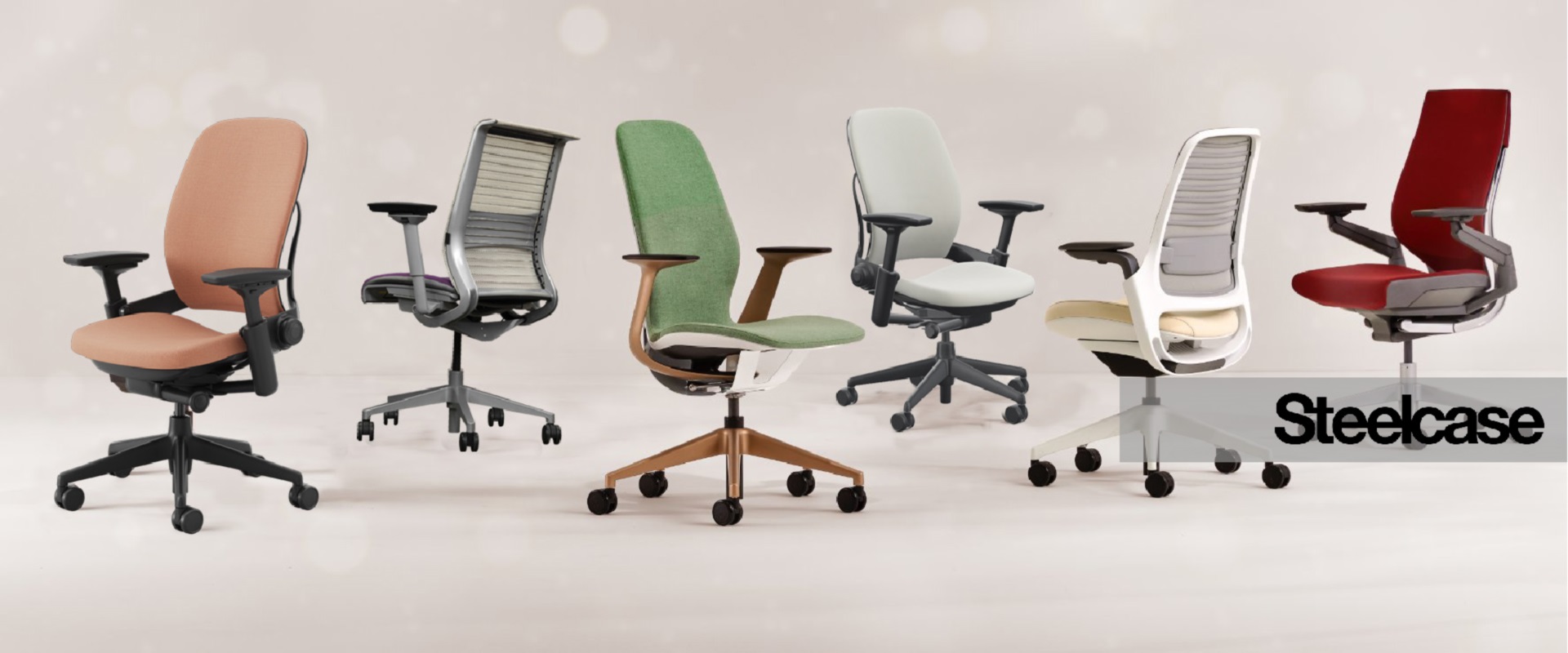 Choosing the best ergonomic office chair needs considering the aspects where you can easily recline, provides you with a good overall back and limb support, and can be adjusted according to the height that it needs where you can have a comfortable posture. Office ergonomic chairs must feel comfortable and cushioned not only with you things and buttocks but also your upper back and neck. It must come with a backrest that has the right fit when you should do something on the table or desk in a seemingly comfortable and breathable position.
The features that a good ergonomic office chair should have is its seat height that can easily be adjusted. It is better if it has a pneumatic adjustment lever, secondly, the seat width can also tell its ergonomic capacity because the width catches all the weight of the body. Get an office ergonomic chair that the users can sit comfortably and freely without having the need to carry his/her own weight. The depth of an office ergonomic chair is an important aspect when it comes to comfortability. The depth tells that a user can easily lean on the backrest while at work all day and support its limbs, back, and spinal position. Another feature that you should look for in a good office ergonomic chair is its ability to do a swivel. Sitting on a chair at the office for the whole day needs to have substantial resting for the whole body and for the blood and fluid circulation. This is why a rotating chair is a good way especially that it can turn around when you are communicating with your colleagues. The armrest of an office chair should be in a sufficient level enough for a user to rest his/ her arms on it without the difficulty of reaching it. The shoulders should feel relaxed when arms are rested on an armrest.
For your need of a good sitting furniture at the office find the best ergonomic chair designs at ELY. ELY has the displays of office chairs that can work well for you as you work on your task. Having the best ergonomic office chair is a good investment for your company as your workers' performance can improve thoroughly. Moreover, the height of the chair determines that comfort of the user where her/ she can rest his/ her foot to the floor. It is an important grounding and stability aspect for a worker to focus on his/ her task. Holistically, it is more essential to focus on the back support of the chair. More than a seating entity, the back is the lowkey beneficiary for the type of chair you have for you and your employees. Perfect for the industrial and office setting in Malaysia, where everything is fast-paced because of its growing economy. If you are looking for a good office furniture company in Malaysia, shop at ELY.