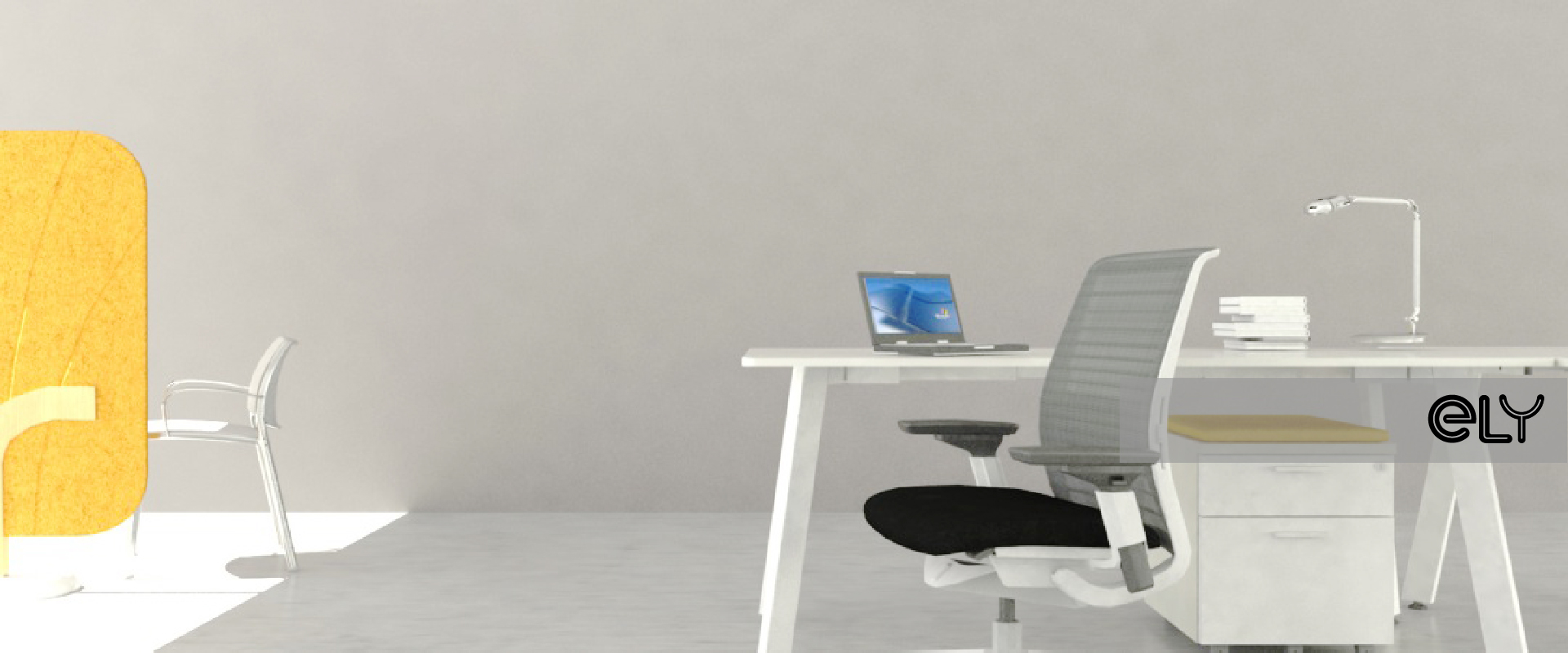 How to Choose the Best Gaming Desk for Your Gaming Setup
Whether you are a professional gamer or just an intermittent one, a proper gaming desk with a good complement of accessories is a must have. The best gaming desks sold in Malaysia by ELY eStore have specifications such as its ability to hold multiple monitors with ample space for a computer mouse and mouse pad, can accept broader keyboards, audio accessories and still with room left for some other gaming paraphernalia.

The best gaming desks usually have storage features so that your games and assorted gaming equipment are organized and always within reach.
What Constitutes a Best Gaming Desk?
Best Gaming Desk Size
The best gaming computer desks should be big enough to hold all your gaming accessories. If more monitors are used, then the width of your gaming desk should be wide enough to have your monitors placed side by side. A gaming desk of approximately 40"-60" width is recommended. And if you have more monitors in play, then an ultra-wide gaming table is required. To enjoy optimal comfort, a gaming desk with depths over 30" is preferred to allow for placement of monitor, keyboard with space left for comfortable arm resting.
Best Gaming Desk Shapes
The shape of your gaming computer desk is largely dependent on the type of your dedicated gaming space and the preferred aesthetics of your overall surroundings. A rectangular gaming table is the most common shape available. Rectangular gaming computer desks comes in various sizes from compact to ultra-long lengths making them very versatile in relation to your needs and space planning. If your space permits, a L shape configured gaming computer desk may give you additional advantages. You can designate one side as your gaming setup and the other as your regular workstation. L-shaped gaming computer desks are perfect to be set into the corners of your room.
Best Gaming Desk Storage
Having storage compartments is a welcome feature of a good gaming desk. Built-in storage compartments aid in organizing your gaming setup free of clutter. All your essential gaming components are now within reach and you can get on with your gaming pursuits as hassle free as possible. The storage compartments of gaming table often come in the form of shelving that are usually fitted underneath your gaming desk. There are also gaming desks that come with multiple capacity shelves that are stacked on top of each other akin those a traditional bookcase. A gaming desk that comes with a drawer fitted on the underside is a relatively common standard. Closed drawers are useful to hide away the clutter of your gaming setup. It is advisable to have a drawer with a locking feature for security reasons if you wish to keep your gaming contents safe and secure when you are away.
Some gaming desks come with a built-in cable management system such as channels or slots in which you can thread cables and wires to cut down on unsightly clutter. Another sought after feature in a gaming desk is the built-in outlets and USB ports. Adequate built-in outlets and ports are essential to an effective gaming setup. To round off to what makes for a best gaming desk, a sliding keyboard tray is a wonderful space saver if space is a premium for you.