Online Office Furniture Store in Malaysia
With the ease and convenience of purchasing office furniture from the comfort of your home, online shopping in Malaysia is a lifesaver. Every merchant or brand may now be accessed online, including furniture. You may either do a complete house remodel during the outbreak or acquire a few decor items to cheer things up.
Since 2003, Zenith Projects Group has manufactured and distributed office furniture online Malaysia in the Asia Pacific region through ELY eStore. Since 2016, we've served as Steelcase's Malaysian distributors.
Supplying prominent Malaysian firms and GLC's as well as the Malaysia 500 with commercial office furniture online marked the beginning of our business. As a result of our expansion, it now serves the Global 1000 as a client.
To distinguish ourselves from others, we believe in providing high-quality office furniture products that we can tailor to meet the specific needs of our customers.
Through the online e-store, we're excited to bring our office furniture products to Malaysians looking for high- quality office furniture. Home office users, small enterprises, and giant corporations alike will appreciate their long-lasting and dependable variety.
TRENDING
Top viewed products for the week
Best Sellers
Top Selling Products for the week
Our Office Furniture Products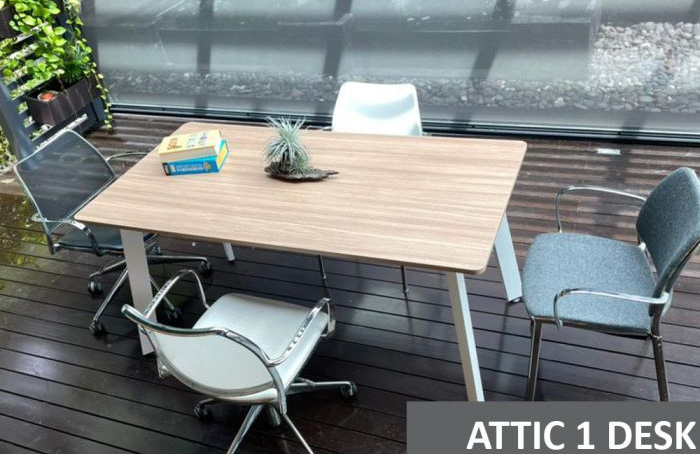 Our office desk products come in a small package with an easy-to-assemble feature to keep up with today's fast-paced business climate. Our adjustable height desks and standing desks also make it relatively easier for you to stay comfortable while doing your work. These products are suitable for small businesses and offices that require immediate stock of desks to facilitate hands-on business operations and tasks. Our range of office tables include meeting tables, conference tables and work desks that come in different shapes and designs. We also have gaming desks configuration to provide you a superior gaming experiences. These desks for gaming can accommodate monitors and all your gaming equipment.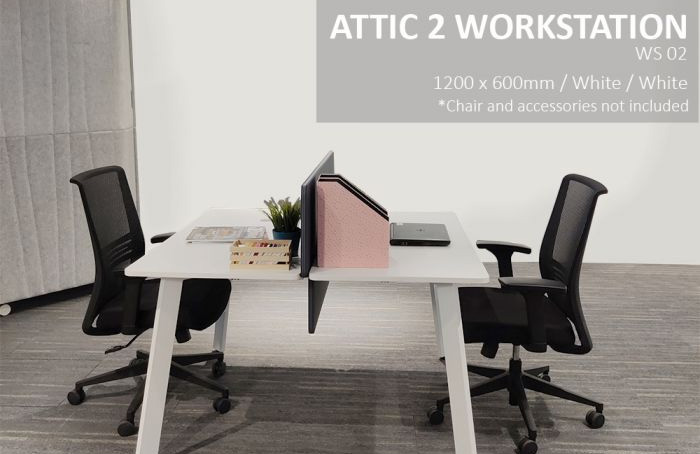 ELY's Office Workstation line of products is particularly designed for WFHs, small offices of 2-8 people, and startups that need convenient and quick access to inventory. The compact packaging and DIY assembly make this product ideal for today's business environment in many ways.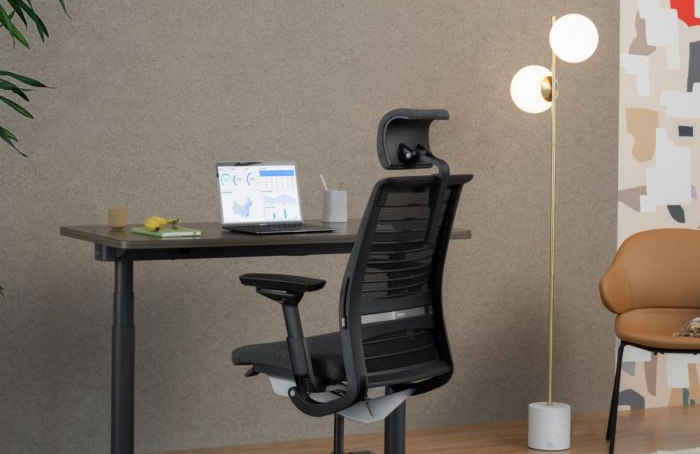 We provide a variety of ergonomic office chairs and durable office chair in Malaysia with a wide range of height and angle adjustments to accommodate people of all sizes and shapes, making it easy to find the perfect fit. When you move, you relieve pressure on your spine, increase blood flow to your muscles, and send oxygen to your organs. Our office chair products make it so convenient to move around at work, and your office chair should allow you to do so comfortably.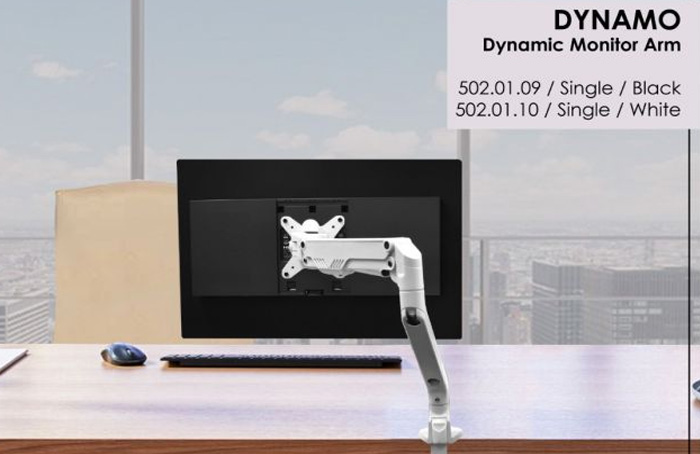 We also provide a range of accessories for your office needs like footrests, headrests, dynamic monitor arms, and more. We see to it that our accessories aren't only for aesthetic purposes, but are also ultimately functional.
Our footrests and headrests can assist in alleviating back pain and allow a person to shift their weight to modify their position. Reducing weariness and alleviating pain or discomfort in the lower limbs can all be achieved by using the products we offer.
Why Choose Steelcase Office Chairs?
Steelcase chairs is one of the most well-known names in the industry today. This company, which was established in 1912, has been delivering office chairs to customers worldwide with great success for more than a generation. Steelcase chairs give more details on the characteristics of a standard office chair on their website.
The fundamentals of Steelcase chairs are that they should give you comfort by assisting you in changing postures even as you sit; match the natural shape of your back; and start moving with you," all while letting your body remain postured right with the workstation and your eyes to remain level to your computer monitor while you recline, among other things.
However, even though this ergonomically designed chair is much less than half the cost of numerous office chairs tests, it delivers more relaxation and flexibility than nearly every seat that you can test at any price range, leaving it a clear favorite in a costly market.
Why Buy Office Furniture Online in Malaysia
A rational buyer believes in researching anything before making a purchase. If you are a rational consumer, then purchasing office furniture online in Malaysia is among the best options you could take to spend your money wisely. Whether office chairs, office workstations, accessories, and office desks, there are many reasons to buy your office furniture from an online store. But why should you purchase office furniture online in Malaysia?
LATEST NEWS
The Freshest and Most Exciting News
With the recent COVID-19 pandemic situation, work from home is an increasing trend. This trend has led people to consider transforming their home workspaces into more professional ones to have a better feel of being at work. A very common practice

If you are moving to new office space or needed to have a few new things in your office then you need to know how to buy the best office furniture Malaysia fitting your budget perfectly. It becomes challenging if your office space is limited. There

Chairs are the backbone of office as everyone inside the office sits on it for hours to get the work done. It is the indispensable part of every office space. However, office chairs comes in a lot of shapes, style and varieties. Due to this, it gets